The New Desert Eagle Is Amazing, Here's Why!!!
10 Funniest Gun FAILS
This Russian Weapon Can Destroy an Entire Army | WORST NIGHTMARE for US Military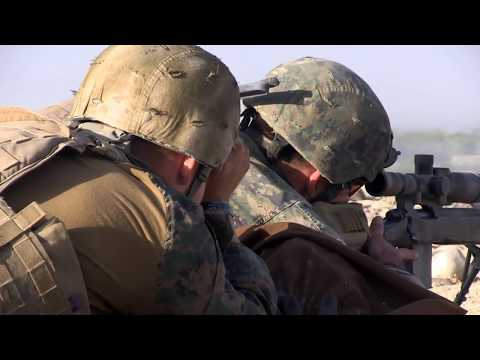 ONE SHOT ONE KILL Marine Scout Sniper kills a Taliban sniper
advertise here
Advertise your business here! Get the customer demographic you need to sell your products or attract new customers. Hundreds of gun enthusiasts watch our videos every day. Go to contact and speak to our marketing department today!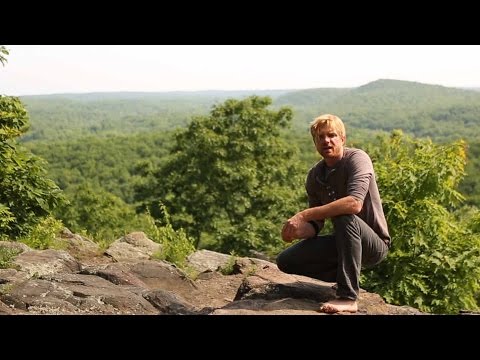 Solo Survival: How to Survive Alone in the Wilderness for 1 week –Eastern Woodlands
Suppressor Meltdown! 700 round burst through an M249 SAW!
US Army Helmet Cam Of Humvee Machine Gunners Taking Out SVBIEDs During Simulated Combat Training
21 Examples of Stupid People Doing Stupid Things
See Through Suppressor in Super Slow Motion (110,000 fps) – Smarter Every Day 177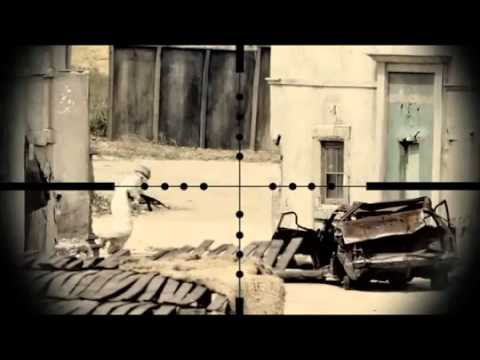 USMC Sniper kill 30 insurgents