Jenny Kim shows improvement with a red dot over iron sights after one class!
advertise here
Advertise your business here! Get the customer demographic you need to sell your products or attract new customers. Hundreds of gun enthusiasts watch our videos every day. Go to contact and speak to our marketing department today!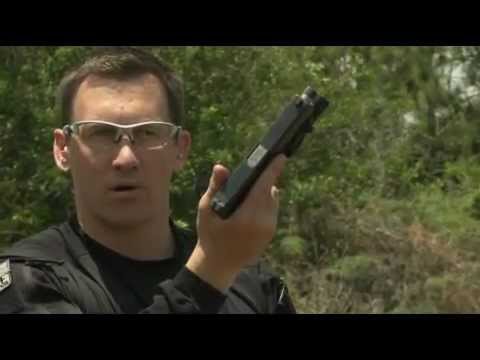 Speed Reload tips from S.W.A.T. Magazine.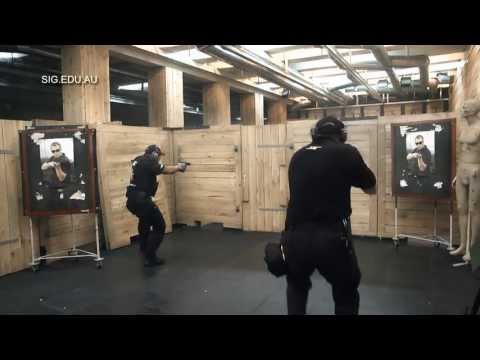 SIG Group Tactical Firearms Training Drills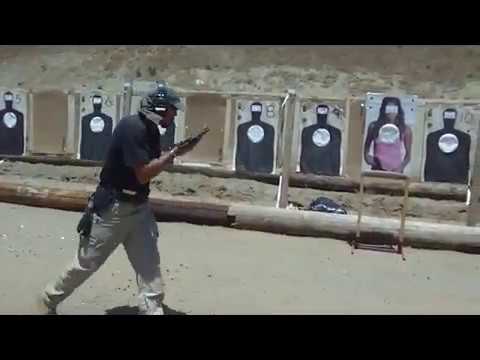 Combat Speed Shooting for Law Enforcement – Police Tactics, SWAT, San Diego, Los Angeles, Riverside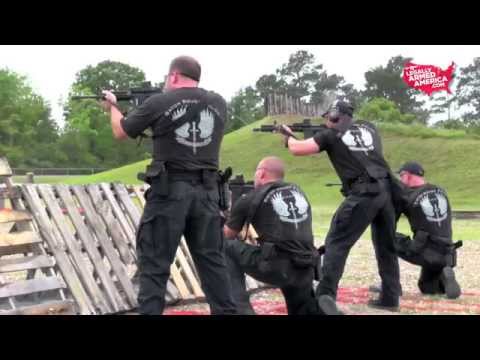 Grueling LA SWAT competition attracts the top teams across the state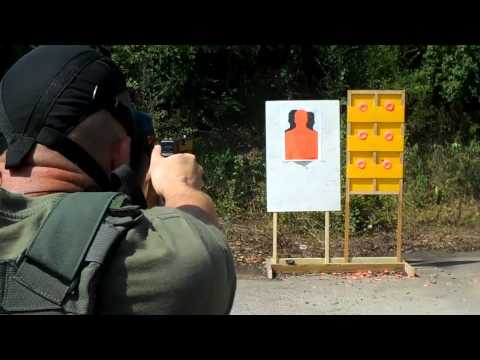 2012 Indiana SWAT Challenge "The Money Shot"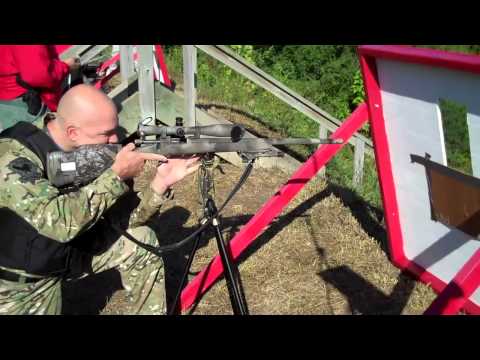 Indiana SWAT Challenge Team Six 2011…Tribute to the U.S. Navy Seals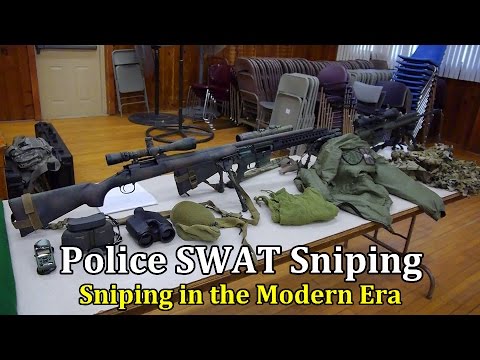 Police SWAT Sniping | Sniping in the Modern Era