One Mile Long Shot With The Remington MSR And A New Long Range Shooter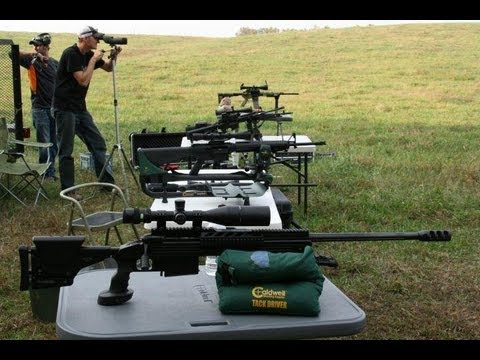 LONG RANGE PLINKING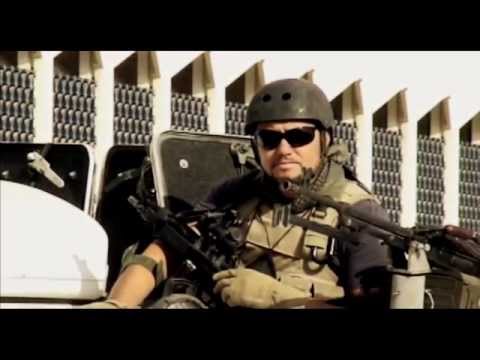 Shadow Company Official Full Documentary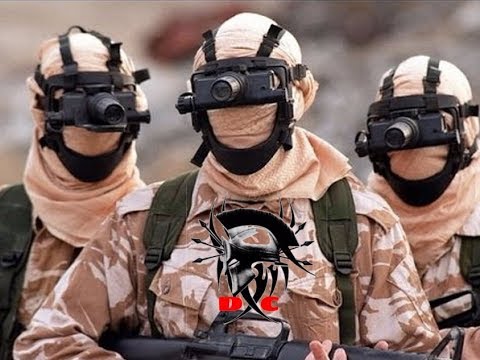 British Special Forces "Who Dares Wins"
advertise here
Advertise your business here! Get the customer demographic you need to sell your products or attract new customers. Hundreds of gun enthusiasts watch our videos every day. Go to contact and speak to our marketing department today!
AR-9 LRBHO MATRIXARMS & Alpha Shooting Sports
U.S. Army Special Forces Green Berets – High Altitude Jump
Best Army FAILS Compilation || MonthlyFails 2015
7 Most POWERFUL and Dangerous SNIPER RIFLES of ALL TIME
10 Reasons Why I Bought a Military HUMVEE!!!