REAL BULLET PROOF CAPTAIN AMERICA SHIELD vs. LIVE AMMO! | (SUPER SlowMo) Can you protect yourself?
AR-10 30 cal extreme rapid fire vs. body armor! (SUPER SlowMo)
Long Range TRICK SHOT – STANDING Position! – EGG (Crazy TINY Target)
AR-9 LRBHO MATRIXARMS & Alpha Shooting Sports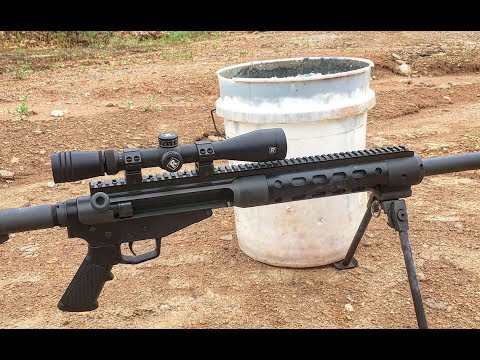 Bulletproof Bucket VS 50BMG
advertise here
Advertise your business here! Get the customer demographic you need to sell your products or attract new customers. Hundreds of gun enthusiasts watch our videos every day. Go to contact and speak to our marketing department today!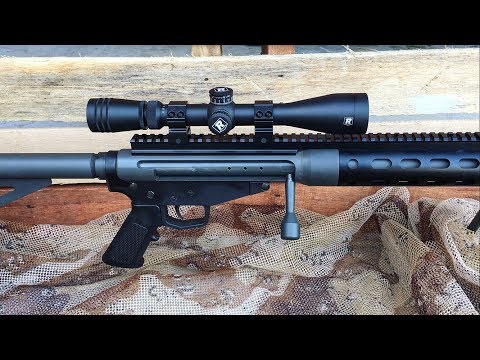 50 BMG On A Budget (SHTF 50)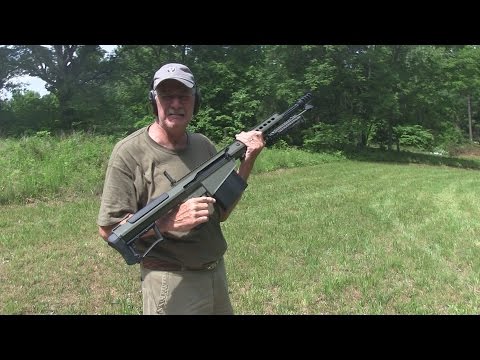 The first Hickok45 video ever with a .50 BMG Barrett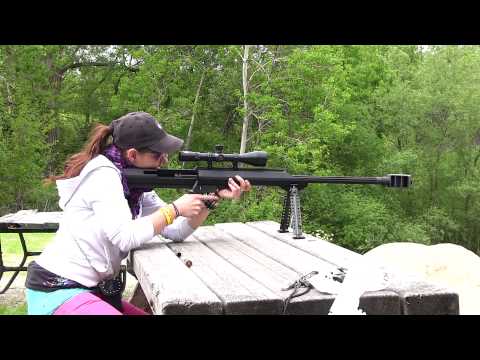 What is a 50 caliber Barrett? EPIC FUN! FateofDestinee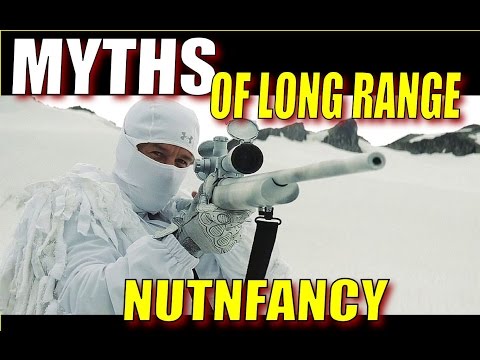 Dispelling Myths of Long Range Shooting & the Sniper Fantasy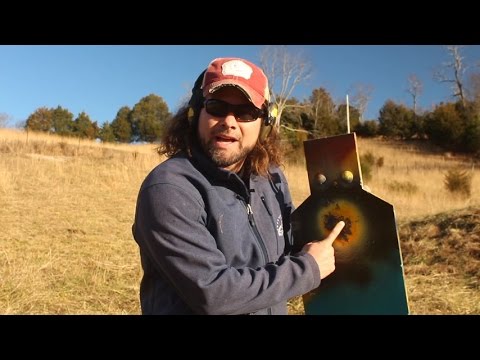 A 100 Yard Zero vs. A 200 Yard Zero